Meals Vegan
Find healthy and tasty vegan recipes for breakfast, lunch, dinner, and snacks. Get inspired and start cooking today!
Trending Articles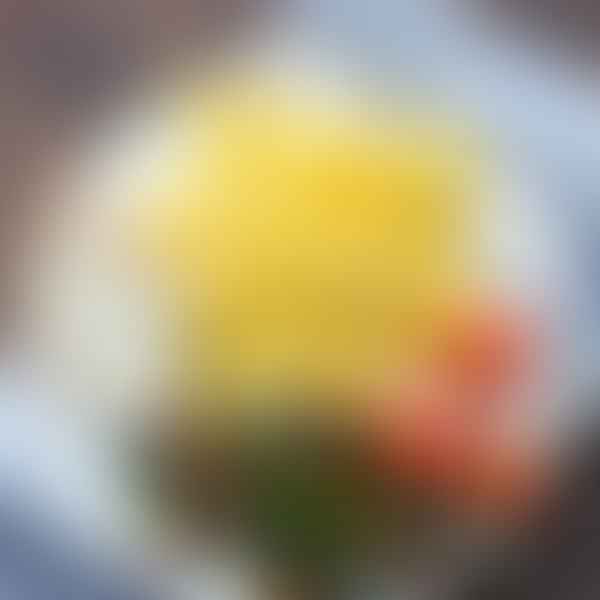 Explore the fascinating world of plant-based eggs with our latest blog post. Learn about their creation, health benefits, and the science behind their egg-like texture and taste. Master the art of cooking with them and try out delicious vegan recipes, including scrambled eggs, omelettes, and muffins. Plus, we compare store-bought and homemade versions. Dive in and boost your vegan culinary skills!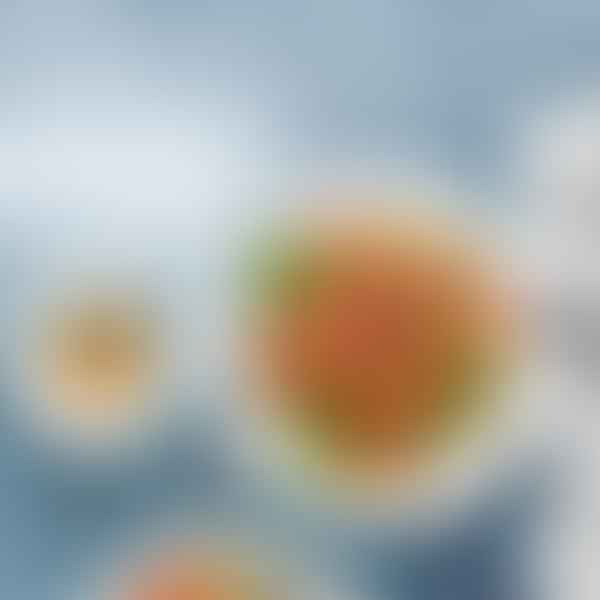 Boost your fitness journey with high-protein vegan recipes! Understand the essential role of protein in muscle recovery and overall health. Explore plant-based protein sources like lentils, quinoa, and tofu, and learn to prepare protein-packed pancakes, quinoa salads, and more. Start your high-protein vegan diet today!